WE ARE A HIGHLY SPECIALIZED AND TRUSTWORTHY LEGAL SEARCH BOUTIQUE
There is no shortage of choices when selecting a legal recruiting firm.  An attribute that sets Aspire Legal Search Group apart from our competitors is the ability to perform highly complex searches for partners and practice group leaders, as well as for exceedingly specialized associate attorneys. Most recruiters at other search firms tend to focus on more generalized, easy to fill searches, which is of little value to the client.
Another attribute that sets our firm apart is our ability to serve in a consultative role for both our clients and candidates. For our clients, we are able to identify strengths and competitive advantages after thorough fact-finding.  We craft a strategy to help them realize their objective.  For our candidates, we take the time to learn their career aspirations and advise on how best to achieve them.
Perhaps most importantly, we are relentlessly honest with our clients and candidates. We give straight forward feedback not only on the strengths of their respective search but also on points of concern. Our goal is always to help our clients and candidates perform at their best.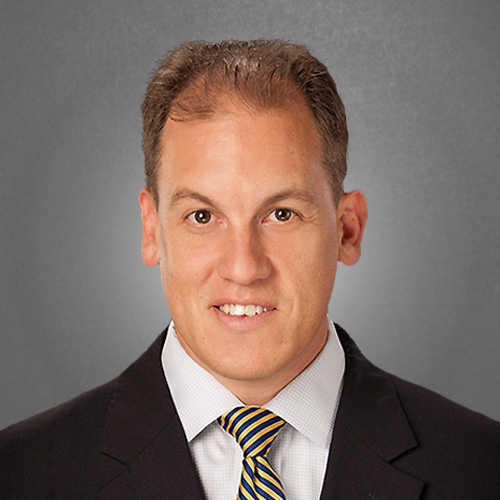 MIKE GINANI
Founding Principal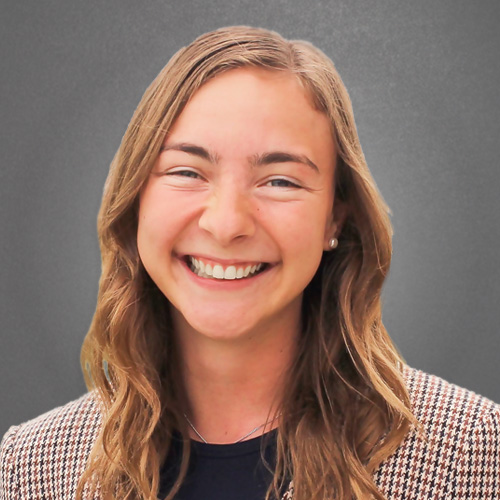 MONICA PFEIFER
Legal Recruiter
National reach with partner and associate placements made in Austin, Chicago, Dallas, Houston, Boston, Los Angeles, New York, San Francisco, Washington D.C. and other major markets.
Corporate Office:
511 E. John Carpenter Freeway, Ste. 500
Irving, TX 75062
(214) 233-7047