For news and current issues that require some additional insight, Aspire partners are here to offer expert analysis. Read our articles here to ensure you have the most accurate, discerning information to make your next employment move.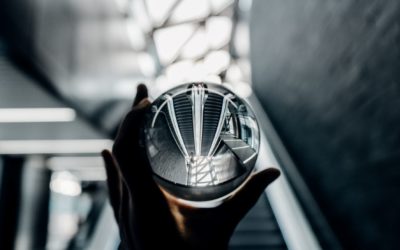 It's hard to succinctly summarize how different the world looks today than it did just a few years ago and how those changes have impacted every corner of the world, including the legal industry. But, we can start with what we are seeing now and where that might take us…
read more
Sign up to get our quarterly newsletters tracking partner moves and hiring trends.