For news and current issues that require some additional insight, Aspire partners are here to offer expert analysis. Read our articles here to ensure you have the most accurate, discerning information to make your next employment move.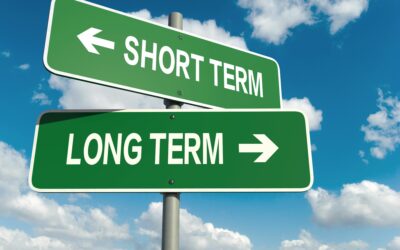 As a legal recruiter, I have firsthand experience of how short-term thinking can impact an attorney's career. Attorneys who make decisions based only on immediate gains, such as a higher salary or a prestigious firm name, often find themselves dissatisfied and unfulfilled later…
read more
Sign up to get our quarterly newsletters tracking partner moves and hiring trends.