For news and current issues that require some additional insight, Aspire partners are here to offer expert analysis. Read our articles here to ensure you have the most accurate, discerning information to make your next employment move.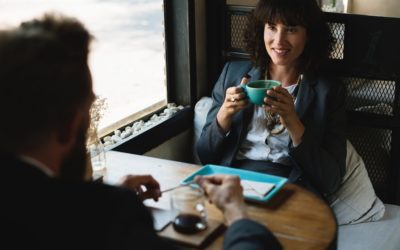 Looking for leverage to attract lateral partner hires? We've put our collective experience together to share the top questions and concerns we hear most from partner level candidates about prospective firms…
read more
Sign up to get our quarterly newsletters tracking partner moves and hiring trends.