Law firms and corporations often find it difficult identifying the most talented attorneys for their endeavor. On the other side of the legal search, attorneys are frequently unsure how to distinguish important factors such as compensation structure, culture, practice synergy, growth potential, and relationship sharing probability. Advising and coaching to help overcome the difficulties and complications of the search is where Aspire Legal Search Group professionals excel!
PARTNER & PRACTICE GROUP
In addition to serving as a valuable resource to our clients, we also help our candidates identify which opportunities may offer synergy with their practice. Our success is tied to helping our clients and candidates prosper, whether looking to grow strategically or understanding what the market has to offer.
ASSOCIATE RECRUITING
To attract the most coveted attorneys and practice group leaders, it's crucial to have a comprehensive recruiting strategy in place. Aspire Legal Search Group can help you design that strategy by drawing on our deep industry and market knowledge so that you can exploit your competitive advantage.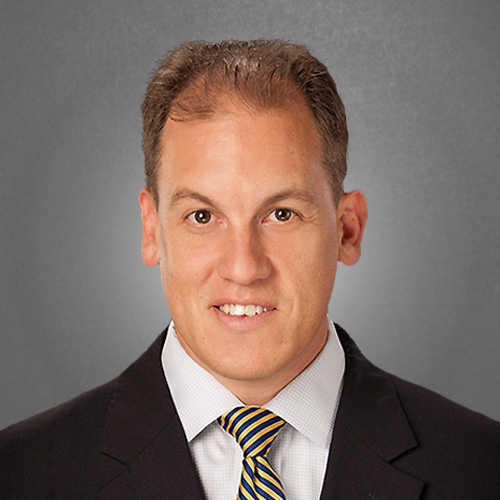 MIKE GINANI
Founding Principal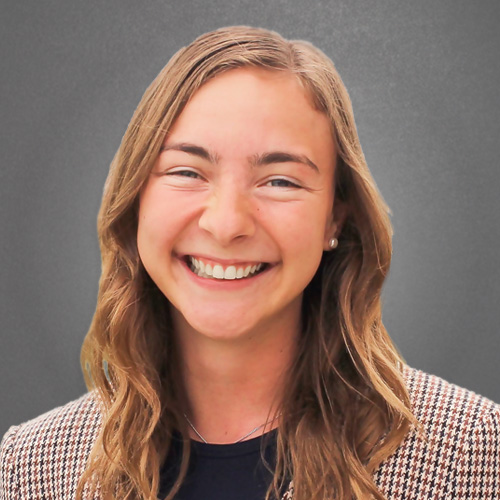 MONICA PFEIFER
Legal Recruiter
Whether you're a partner looking to take your career to the next level or a law firm seeking out the best talent, success is best found through a clear understanding of the market. Allow us a bit of insight to aid your strategic decisions.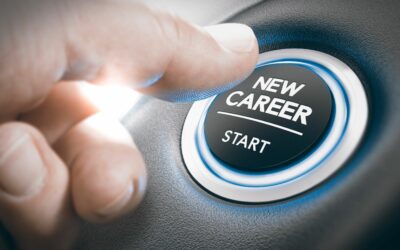 Making the decision to leave your present law firm can be daunting. Ironically, even as a recruiter, I often advise attorneys that sometimes, the best move is not making one at all. Many attorneys discover that the challenges they face tend to diminish with time, provided they remain persistent and patient…
read more
National reach with partner and associate placements made in Austin, Chicago, Dallas, Houston, Boston, Los Angeles, New York, San Francisco, Washington D.C. and other major markets.
Corporate Office:
511 E. John Carpenter Freeway, Ste. 500
Irving, TX 75062
(214) 233-7047
Sign up to get our quarterly newsletters tracking partner moves and hiring trends.